Welcome to The Waiting Room! A space where single women share what we can do while we wait on God. Specifically, we're looking at ways to stay active in other areas of our lives while we wait on God to intervene, and His promises to come to pass. 
     In this 30-minute conference call that Victoria Udebiuwa and Asheley Gouboth will be holding twice a month, we're focusing on how to uplift, refresh, and re-engage our sisters when the wait doesn't seem worth it. Make space, you're sure to bloom, in The Waiting Room!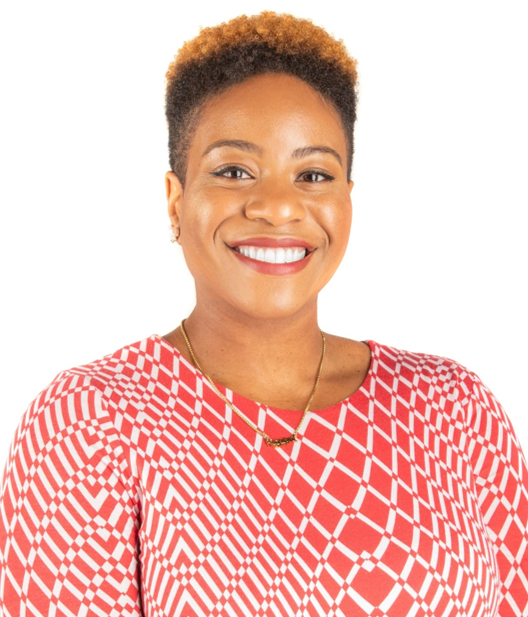 Victoria Iheanyichi Udebiuwa
        Victoria Iheanyichi Udebiuwa is a woman of God who has just recently started walking in her purpose. Born in Dallas, Texas and raised in New York City, Victoria began her career as a personal trainer and health coach upon graduating from UVA with a degree in Kinesiology. After almost 10 years of fitness coaching filled with high highs and low lows, Victoria received a word from God to move to Tulsa, Oklahoma.
            As a new face in a new state, Victoria's story is actively being re-written as she's transitioned out of full-time coaching to full-time writing. She writes for and works production on a radio show on KBOB 89.9FM Community Radio station, and does freelance writing and editing through her Edits By Vic business. Victoria has written her first book entitled "In The Beginning," which she released Valentine's Day 2021. "In the beginning," is a book that looks back on the road to how Victoria first got saved and began walking in the will of God. It is also the first installment of a series that God has given Victoria to write.
           Victoria's life mantra is "I am who my Heavenly Father says I am. So since He's called me a writer, I will write. When my calling changes, I will become that next elevation as well."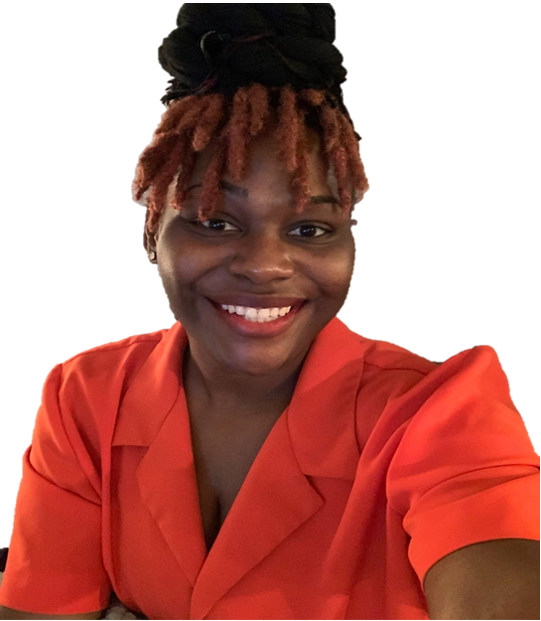 Asheley Gouboth is a Haitian born, New York raised chef who moved to Oklahoma under a year ago, based on a word she received from the Lord. Hard working and extremely driven, Asheley Gouboth has worked virtually every job under the sun, putting her energy and efforts toward maintaining her financial stability and sensibility. However when the Lord told her that she would be starting her own business and using her hands to create food for his glory, Asheley had to step well outside of her comfort zone in order to be obedient. Asheley Gouboth's obedience to and trust in God birthed "L'amour Cuisine" her Haitian/Caribbean style food service. Right now the business is still in its infancy but it won't be long until all of Tulsa is buzzing about it! L'amour Cuisine currently delivers food as a catering service, but Asheley is in the process of buying a food truck. Her main goal is to bring her customers delicious and flavorful food with her own creative twist! Come taste and see that the Lord is good through L'amour Cuisine.