Our work in the community empowering women to become self-sufficient helps them to lead independent and fulfilling lives. Through our programs, women are able to develop the skills and confidence they need to support themselves and their families.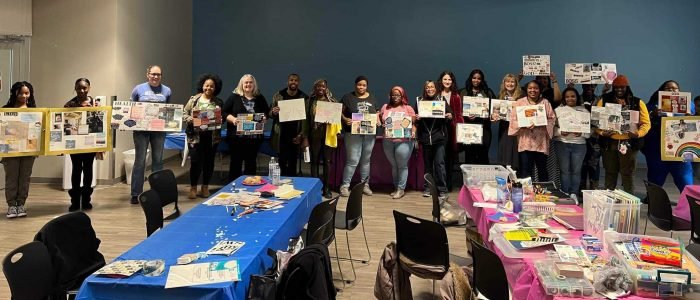 Monthly we provide networking and training events where women can learn new skills. These classes are offered by WHOW and our partners. The 2nd Saturday events focus on three main areas Education, Employment, and Entrepreneurship.
The leadership program is designed for individuals interested in being a leader in their community. The program offers certifications for leadership, mentorship, and speaking. All skills are learned through our 12 week (2hr) program.

Encourages economic growth, self-awareness, and direction while providing resources to improve their quality of life. The program is a 12-week course in which participants create life plans for personal and professional growth & development.