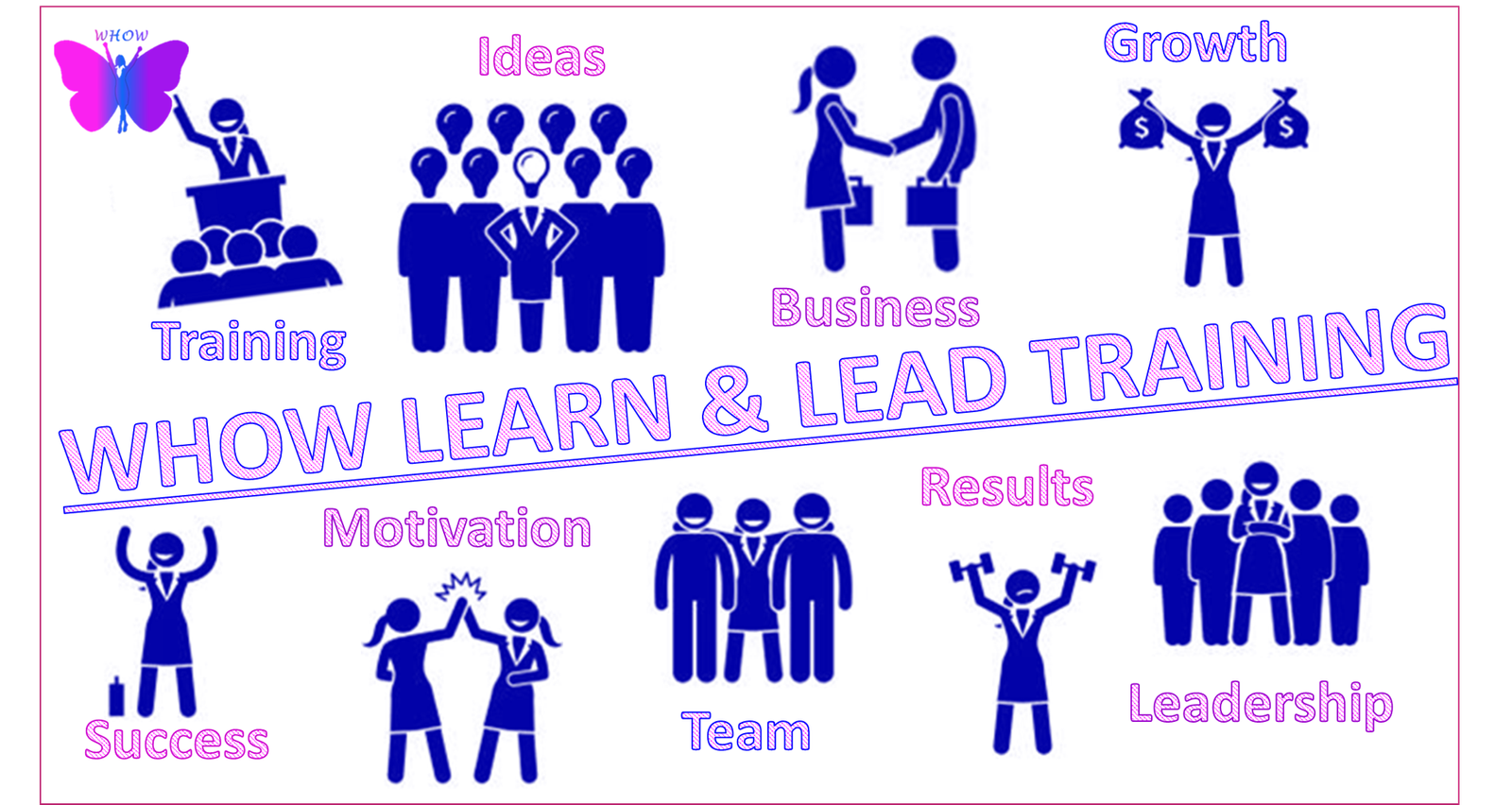 We are excited to announce our newest program offered by WHOW. This program is for Individuals interested in being a leader or starting their own non profit.
You will learn how to: Become an Effective Leader, Change your community, Create Events, Host Events, Start Webinar,
Start Blog, Motivate Others, Effectively Communicate, Start your own Non profit, Fund Raise for your non profit.
All skills are learned through our 12 month program. After your graduation you will receive: Filing for your 501c3, WHOW website link, Discounted website and flyer designs, Access to WHOW meetings and tools, Logo on the Sponsorship page of WHOW, Discounted events and products.
Fill out the app below and we will send more details!