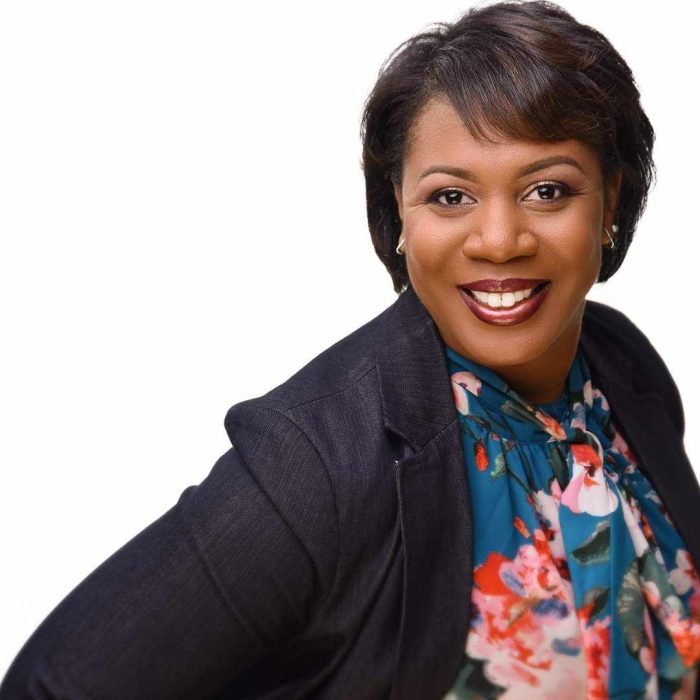 Lewana Harris was born and raised in Tulsa, Oklahoma and serves as senior consultant with Korn Ferry, a global organizational consulting firm, combining strategy and talent to drive superior performance for clients. Prior to her current position, she was employed with a Fortune 500 oil/gas company as developmental instructor with the Organizational Development team.   She also held the role of probation and parole officer for Tulsa County District Community Corrections and was awarded for her leadership by being endowed as Tulsa County District Officer of the Year in 2011 and is currently an active leader in her community as a speaker, group facilitator, and networker.
​
Lewana is a member of Alpha Kappa Alpha Sorority, Incorporated, has served on the boards of Tulsa Area Human Resources Association (TAHRA), Tristesse Grief Center, KIPP Tulsa College Preparatory School, and was the 2020 President of Association for Talent Development (ATD) Tulsa Chapter. Lewana has volunteered her time and expertise with various non-profit organizations, such as Resonance, an organization that helps women rise above their past, and believe in a brighter future and Junior Achievement, a program that teaches students, K-12 about financial literacy, work readiness and entrepreneurship.  She is a graduate of LEAD North Tulsa, a program that was designed to equip current and future leaders in Tulsa with the skills, knowledge and network needed to make meaningful change in North Tulsa and a 2022 Graduate of African American Leadership Academy as an inaugural fellow.
​
Lewana's areas of expertise include leadership development, resolution training, understanding, valuing, and managing diversity, stress management crisis training, working successfully with female offenders, conflict management, emotional intelligence, and organizational leadership and much more. She has obtained knowledge around platforms such as Oracle, Workday, and Salesforce and
certified in the areas of Extended DISC, Situational Leadership, 360 Leadership Feedback Assessments, Franklin Covey content, Designing Learning and Building Inclusive Teams. Additionally, she has partnered with her prior company's Diversity and Inclusion initiative by serving on the Women's Resource Group (WRG) and Black African American Business Resource Group (BAARG) committees.
​
Lewana has served on various committees, been a speaker or panel discussion participant throughout Tulsa and surrounding areas and was a candidate for Tulsa City Council – District 6 in the 2022 cycle. She currently serves on the boards of Oklahoma Center for Nonprofit and Junior Achievement and is committed to enlightening, encouraging, educating, and empowering others to activate their full potential to ensure their personal contributions are making their community and organization a more productive one. Lewana enjoys the responsibility of motivating and developing others by providing the tools needed for personal and professional development to enhance themselves, their community or organization.
​
Lewana is a proud graduate of Clark Atlanta University earning a Bachelor of Arts in Criminal Justice. She also earned her master's degree in human relations with a focus in Organizational Studies from the University of Oklahoma, where she maintained a grade point average of 4.0. Lewana is also an author, the CEO and Founder of Skymax Business Strategies and has three children, Skyler, Madison and Bryce.