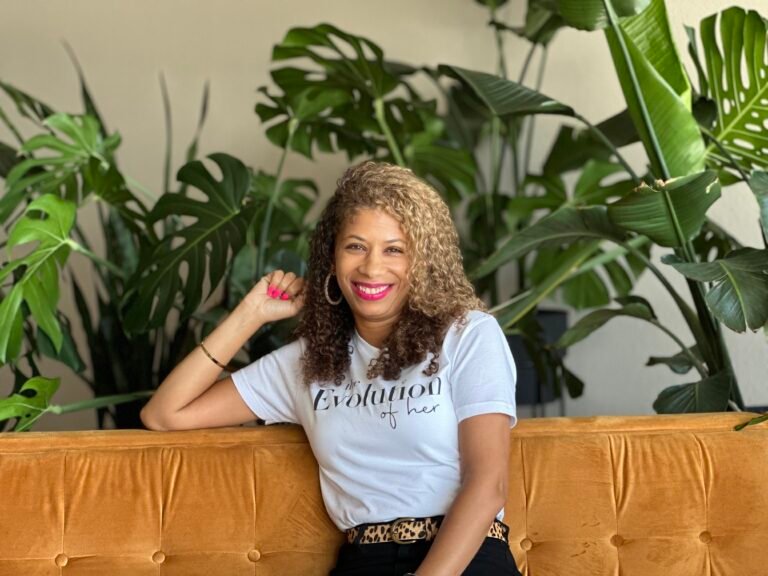 Hey there, I'm Jenn, and I'm delighted to introduce myself to you!
With over 15 years of dedicated experience in the realm of healing, I've embarked on a profound journey of self-discovery and transformation. This voyage back to my authentic self has been a deliberate, gradual process—one that I continue to commit to each and every day. For the past decade, I've had the privilege of serving as a licensed trauma therapist, navigating the depths of real-life challenges with unwavering dedication. However, this year marked a significant shift in my professional path, as I bid farewell to clinical practice and ventured into exciting new territory.
The Evolution of HER, is where I seamlessly merge my extensive background in psychology, clinical expertise, and my deep-rooted passion for healing with a creative fusion of visual arts. This is also where my unapologetic devotion to all things "mom life" and "wife life" takes center stage.
The Evolution of Her is not just another platform—it's a sanctuary for authentic women, wives, and mothers seeking genuine healing energy. Here, we embrace the realness of life's journey, celebrating the power of transformation and self-discovery.