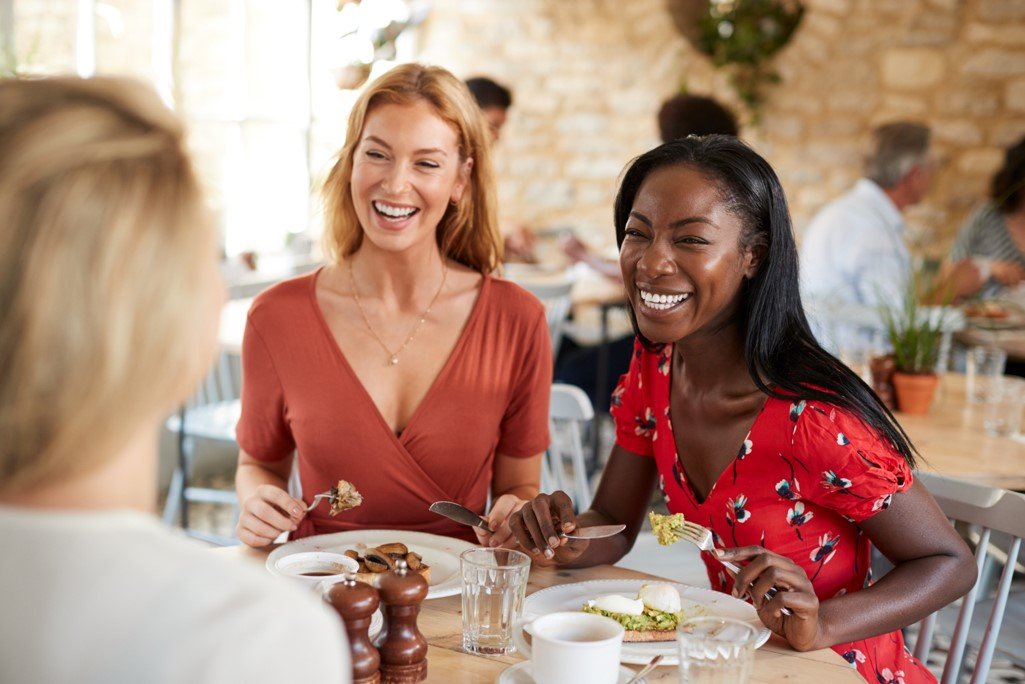 Supporting local women owned businesses!
Every month we will select a woman owned business to support.  The event will include networking, word from the owner, business basics training, and light refreshments.  We hope that you come out as we learn, grow and empower one another!!!
Are you interested in sponsoring an upcoming event.  For your $50 donation you can be our event sponsor.  Your merch or business items can be placed in our Swag bags that are distributed at the event.  Fill out this form below to be considered a Swag Sponsor.  You will also be given 5 minutes at the event to speak about your product/service.  Only 3 Swag sponsors allowed per event.  
If you are a woman owned business and would like for us to consider you for our next event please complete our  form.  Someone will contact you if selected.  To be eligible your establishment must be able to accommodate 30-50 women for a two hour meeting.