Thank you for your interest in the WHOW Factor Book.  The WHOW factor book will discuss the trials and tribulations of women and how they overcame.  this collaborative writing piece will be the stories that compel women to keep living.  WHOW Factor will give women hope to keep going despite their current situations.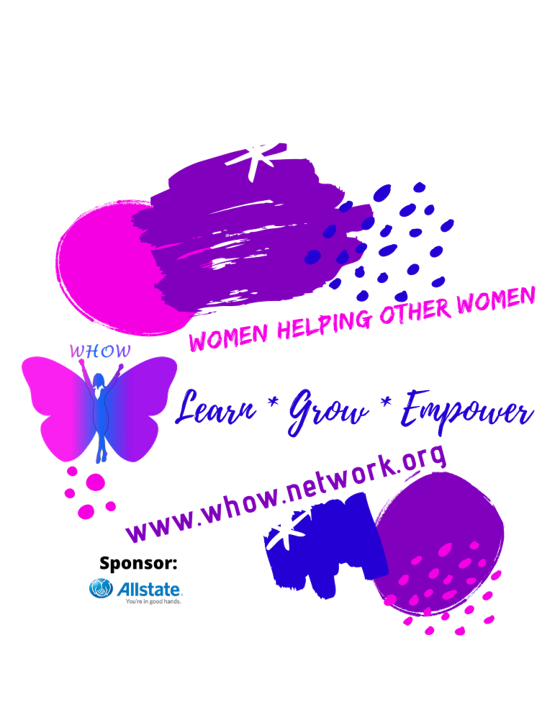 Please fill out the application below and if selected you will receive a link to pay.  There is only room for 25 women.  After this limit is reached we will not be able to accept any further applicants.  It is on a first come basis.  All deadlines and rules are non negotiable.  You will receive further instructions for writing once all applicants are selected.
We are not accepting any additional applications at this time.